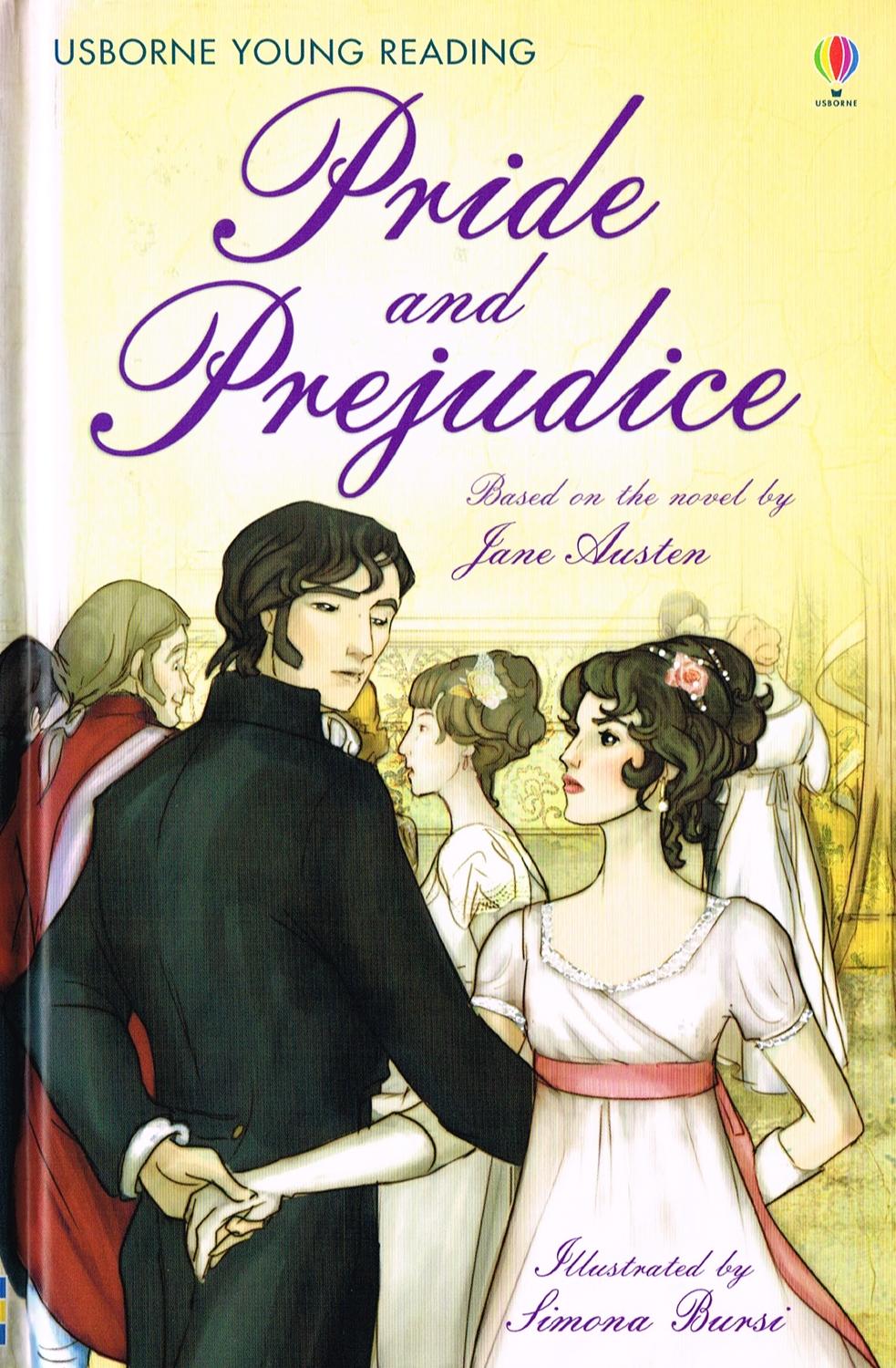 Pride and Prejudice ( Pride and Prejudice ) is the best known novels of Jane Austen. Written between 1796 and 1797, revised in 1811, it was published two years later, in 1813.
Funny and romantic, Jane Austen's masterpiece remains unmissable, with its well-managed intrigue, its many twists and turns, and its humor full of unexpected. Furthermore, behind the sentimental adventures of the five Bennet girls, Jane Austen traces here a perfect picture of British society at the turn of the 18th and 19th centuries.
A great classic of English literature , Pride and Prejudice has inspired many later works, particularly (but not only) in cinema, with films like Pride and Prejudice , by Joe Wright, with Keira Knightley, Coup de foudre at Bollywood ( Bride and Prejudice ) by Gurinder Chadha, with Aishwarya Rai, or Le Journal de Bridget Jones ( Bridget Jones's Diary ).