| | |
| --- | --- |
| 📚 Book Name | Sturgeon biodiversity and conservation |
| 👨‍🏫 Author | VADIM J. BIRSTEIN, JOHN R. WALDMAN &WILLIAM E. BEMIS |
| 📄 Pages | 438 pages |
| 🏷️ ISBN | 0-306-46854-9 |
Sturgeon biodiversity and conservation [PDF] Free Download
This volume presents a synthesis of basic biological and conservation data for more than 30 species of sturgeons (Acipenseridae), paddlefishes (Polyodontidae) and their fossil allies in the order Acipenseriformes.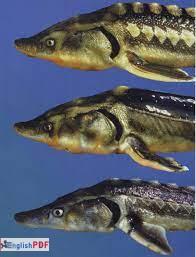 Since the Jurassic, the four families of sturgeon-like fish have been restricted to the Holarctic, where until very recently they flourished in most major river systems.
Sturgeon biodiversity and conservation [PDF] Free Download
In the late 20th century, however, virtually all species of sturgeons and paddlefishes face difficult conservation issues. Papers in the first section of this volume examine the paleontology, systematics, evolution and basic biology of acipenseriformes. Recent evidence from fossil Acipenseriformes strongly supports a sister-group relationship of Acipenseridae and Polyondirae as the sub-order Acipenseroidei. New molecular and karyological data provide insight into longstanding questions concerning phylogenetic interrelationships within the genus Acipenser.
Sturgeon biodiversity and conservation [PDF] Free Download
Most sturgeons are benthic in orientation and diet, whereas most paddlefishes are pelagic, particularly the specialized filter-feeding North American paddlefish, Polyodon spathula. All extant species of Acipenseriformes spawn in freshwater, and many make lengthy upriver migrations to spawning sites, exceeding 2000 km in some systems. Maturation is often late (20 years in some species) and individuals usually do not spawn annually. Certain anadromous species of Huso and Acipenser historically achieved legendary sizes (6m TL) and ages (80 years).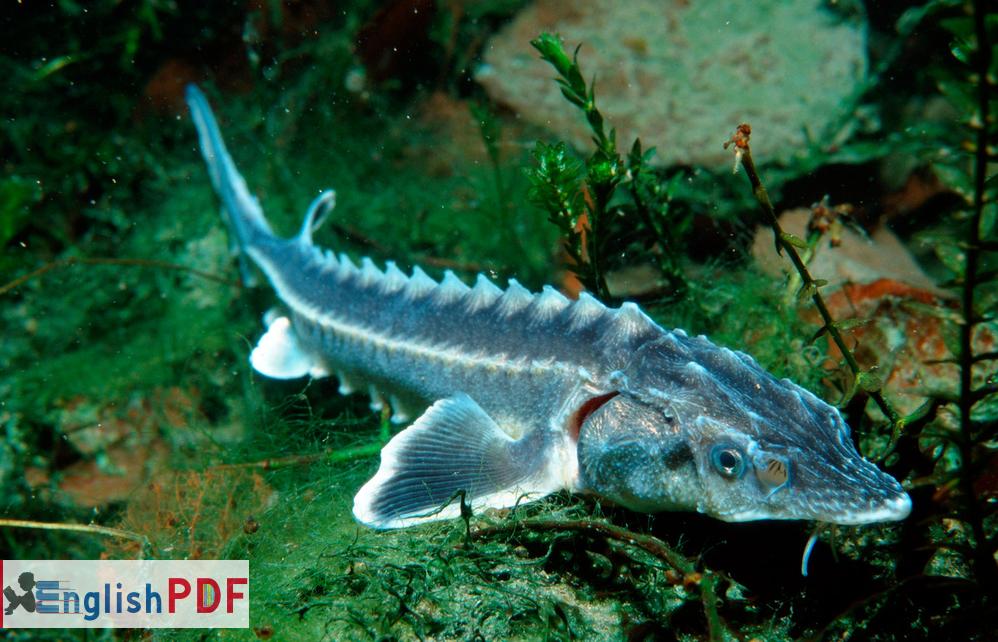 The second section of this volume details current conservation status for most of the world's living species of Acipenseriformes. The third section of the volume considers specific human impacts and responses to conservation issues. These include: the Aral Sea ecological disaster and its impact on native sturgeons; a review of methods for restoring sturgeon populations; the use of molecular techniques in developing conservation strategies; the extreme sensitivity of sturgeons and paddlefishes to overfishing; and the history of a recently convicted caviar poaching ring.
Sturgeon biodiversity and conservation [PDF] Free Download
The volume's summary reviews the status of all extant species and notes future directions for research on behaviour, ecology and population biology that could lead to better co-ordinated international conservation efforts.