Get English Grammar In Use App By Cambridge at EnglishPDF:
English Grammar in Use App is a mobile application that will help you learn and master English grammar, the difficulties range from beginner to advanced and is extremely suitable for beginners.
English Grammar in Use App for Mobile: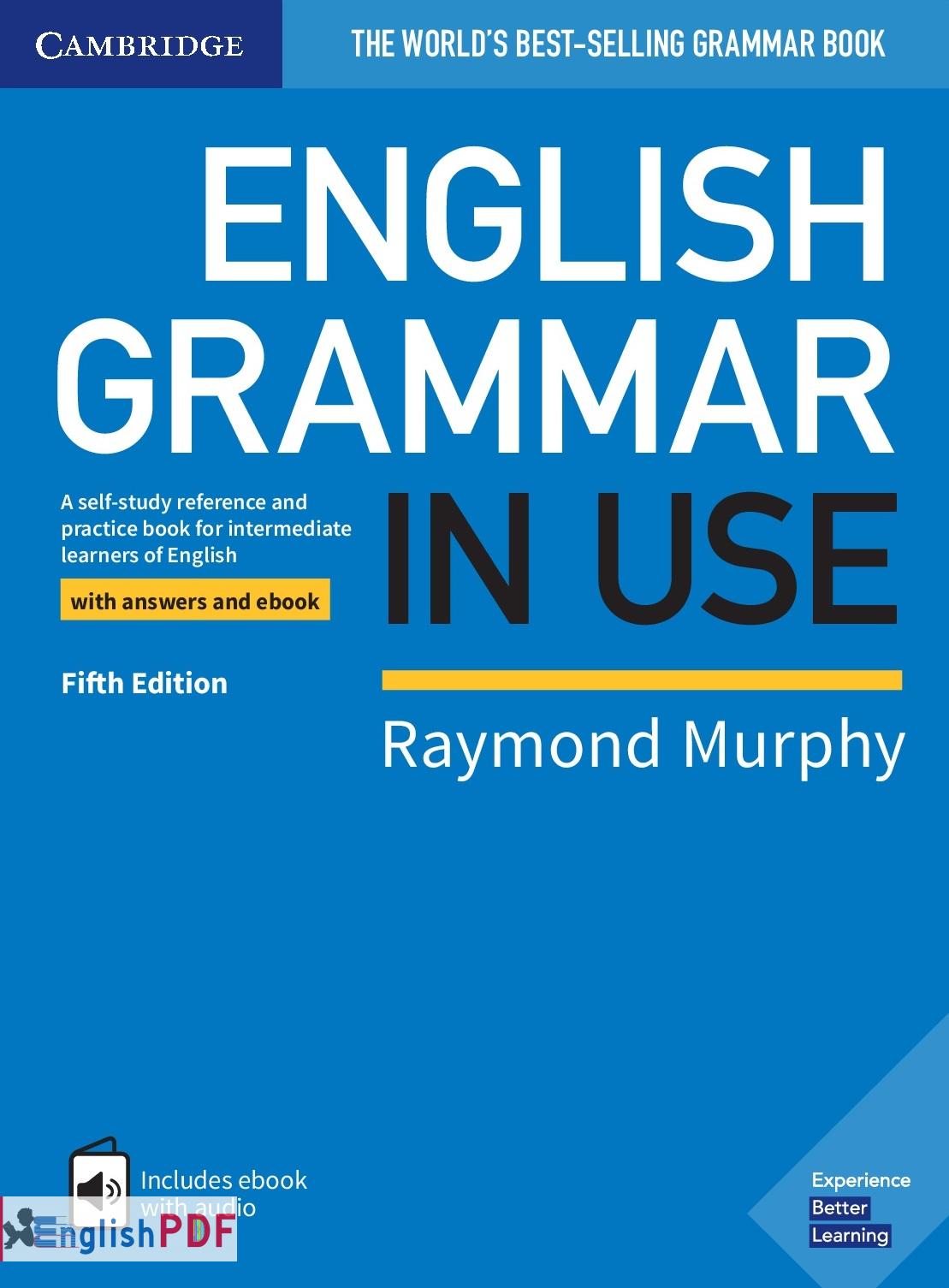 About English Grammar In Use App:
Studying English as a non-English speaker can be a bit problematic, languages need to be practiced and not only learned. Amongst the difficulties reported from people who were trying to learn new language is sentence structure.
That's something you can only learn by trying to communicate or to by putting your own thoughts into idea, but sadly that's not always possible.
That's why this English Grammar in Use Mobile App by Cambridge is the perfect solution for this problem.
What differentiates this app from other sources of learning English, is its accuracy and simplicity; the app contains units that progressively increase in difficulty.
These units will help you enrich both your vocabulary and your knowledge in English grammar.
Developper: Cambridge Learning (Cambridge University Press).
Size: 49M.
Requirements: Android 4.1 and up.
Content Rating: Rated for 3+.